Cris Cyborg has a plan charted for her tenure in Bellator.
The former UFC, Strikeforce, and Invicta Champion will be making her Bellator debut on January 25, where she will go up against the Featherweight titleholder Julia Budd. MMA Junkie reported on her thoughts about the upcoming fight and what she has planned for herself in the near future with the new promotion.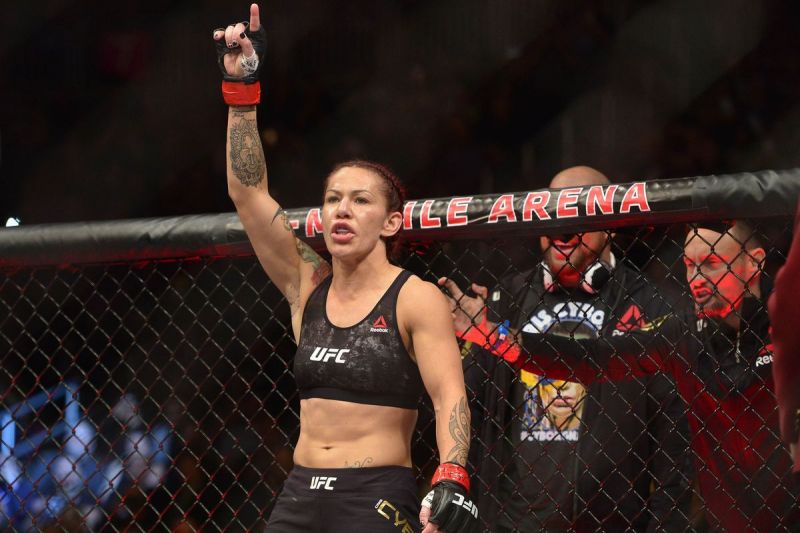 Right now, all Cyborg has on her mind is the fight with Budd, which by no means will be an easy one for her. Budd has remained a Champ at 145 pounds for eight years now, and Cyborg believes it will be quite a tough test.
However, once that task is over, Cyborg has something else on her mind. It has been a long-nurtured dream of hers to appear in a Grand Prix. Bellator is yet to hold a Grand Prix for women in any division, while men's Heavyweight, Welterweight and Featherweight classes have already got that chance.
Cyborg believes that with the right opportunities, Bellator President Scott Coker would certainly be interested in it.
Cyborg goes up against Budd at Bellator 238 on January 25 at The Forum in Inglewood, California.